Led Downlight With Emergency Backup
Manufacturer of LED Downlight with Emergency Backup - Wholesale & OEM Supplier China
Introducing our state-of-the-art Led Downlight with Emergency Backup, perfect for a wide range of applications such as offices, homes, and commercial buildings. We at ZHONGSHAN WANJU LIGHTING TECHNOLOGY CO., LTD. are renowned manufacturers, suppliers, and factory of high-quality LED lighting solutions in China.

Our Led Downlight with Emergency Backup illuminates your surroundings even during power shortages or outages. It provides a reliable and energy-efficient lighting source that can last up to 3 hours during emergency situations. Our LED lights are made with premium quality materials that ensure long-lasting performance while reducing energy consumption, making it eco-friendly and easy on the pocket.

The Led Downlight is available in different sizes and wattages, making it adaptable to various room dimensions and brightness requirements. Our team of experts ensures that every product is meticulously crafted to the highest standard and delivered to you on time. Choose ZHONGSHAN WANJU LIGHTING TECHNOLOGY CO., LTD., the trusted name in LED lighting, for your lighting solutions.
ZHONGSHAN WANJU LIGHTING TECHNOLOGY Co., Ltd.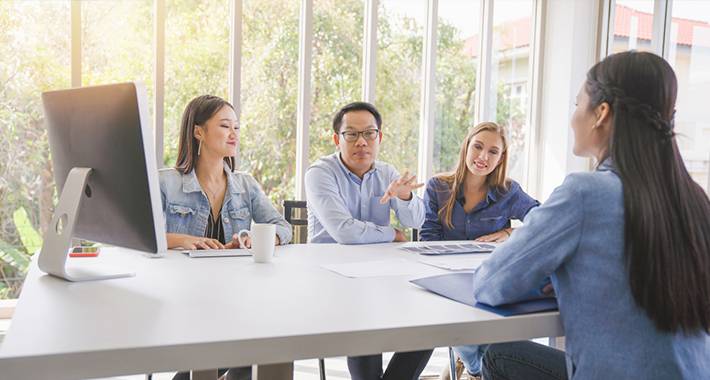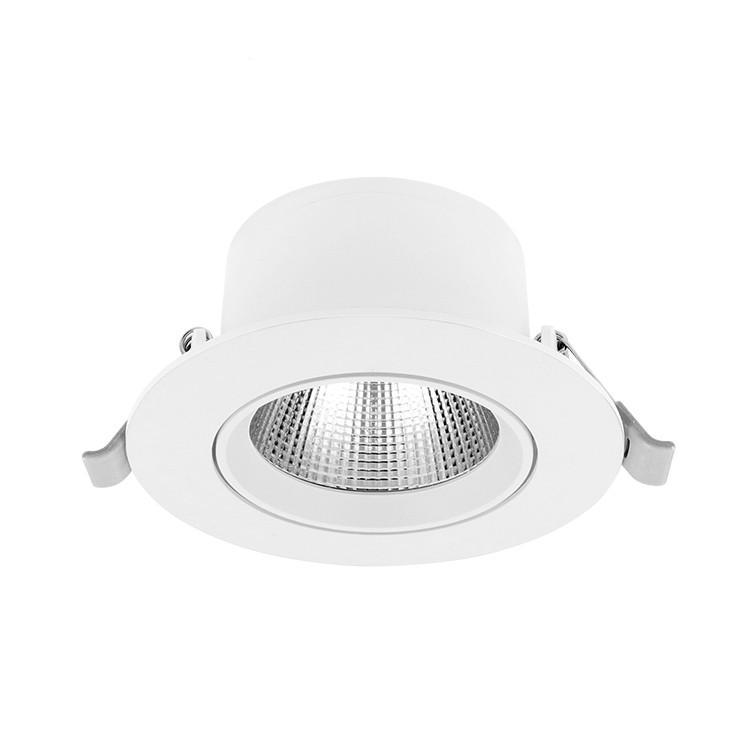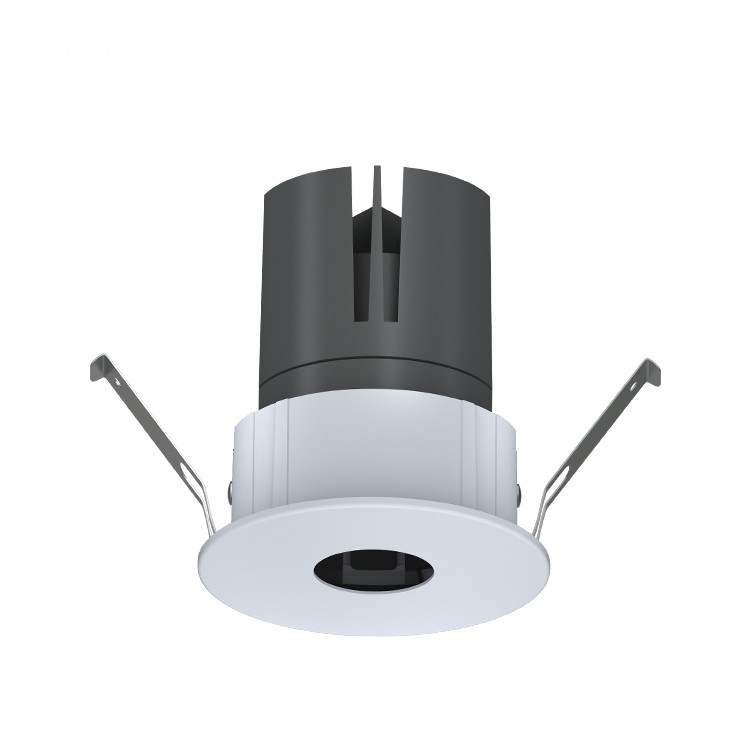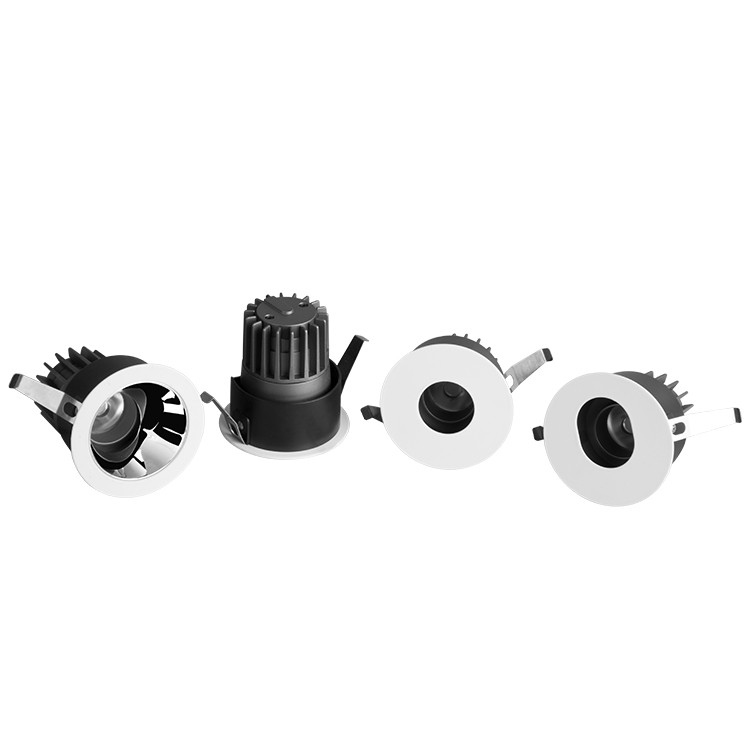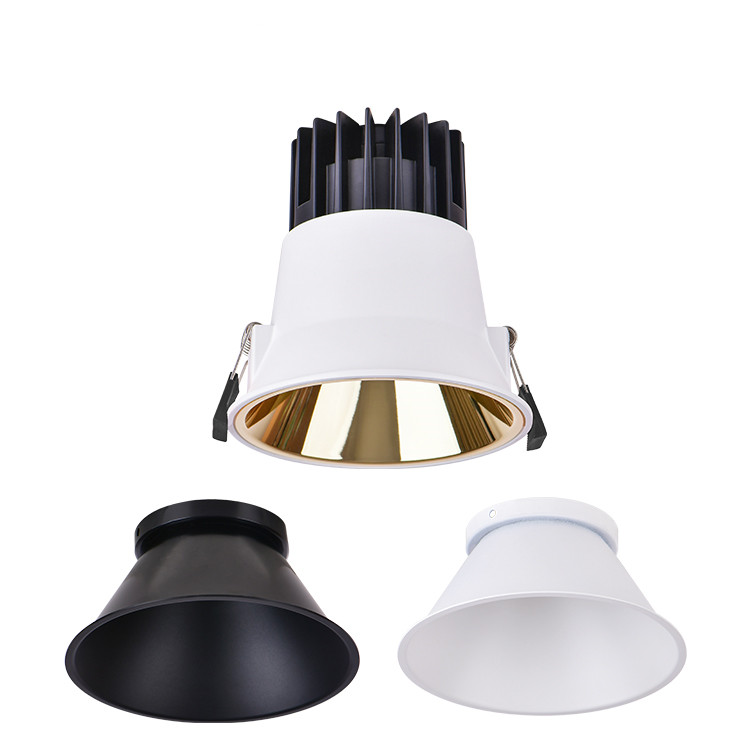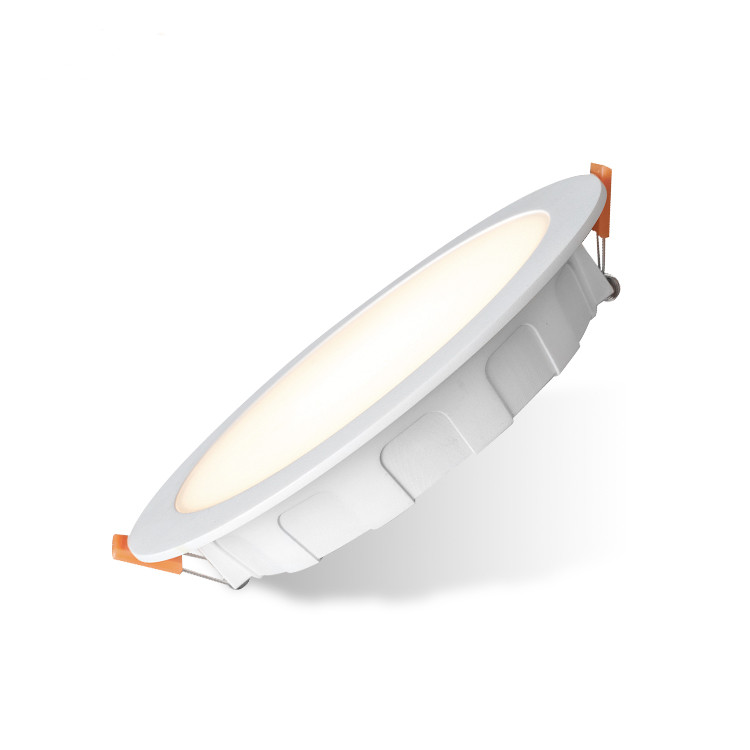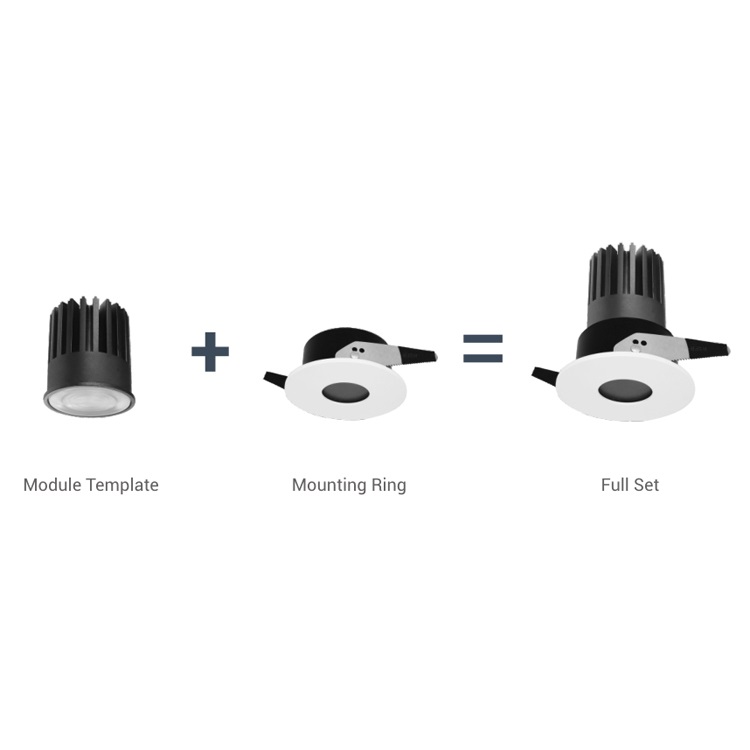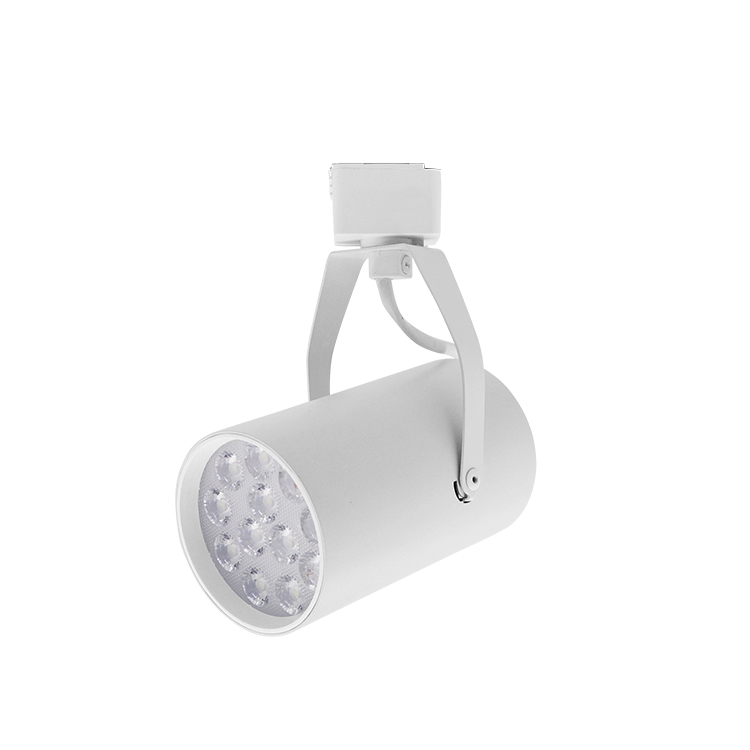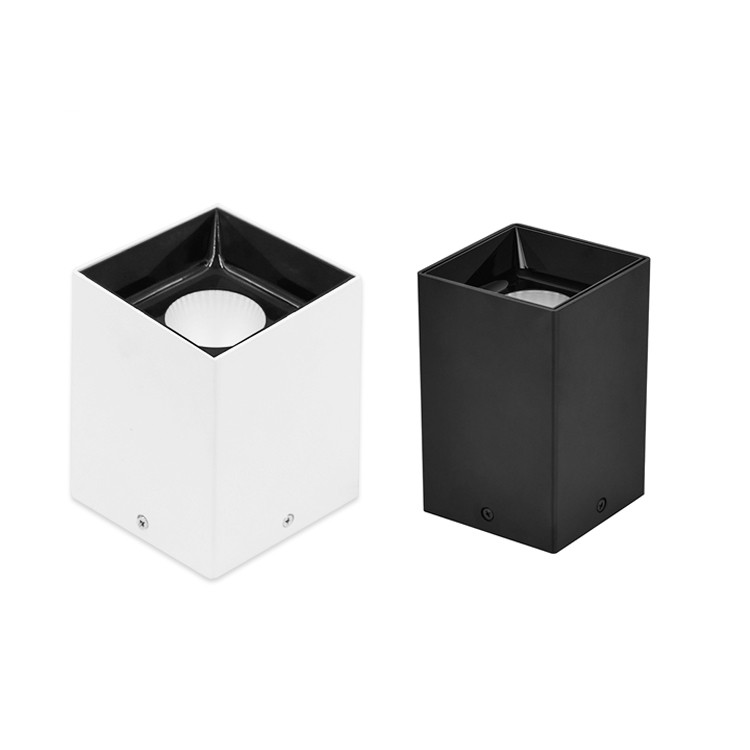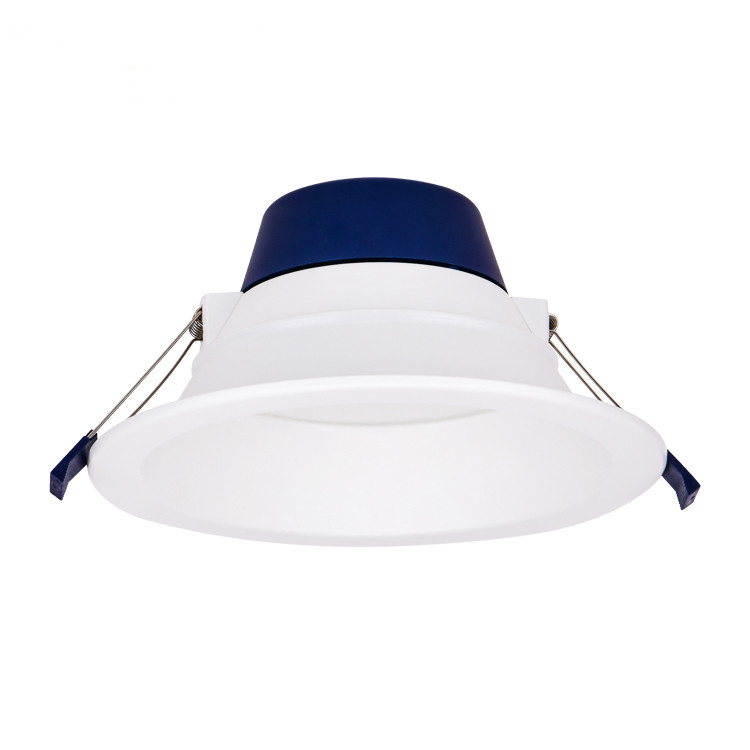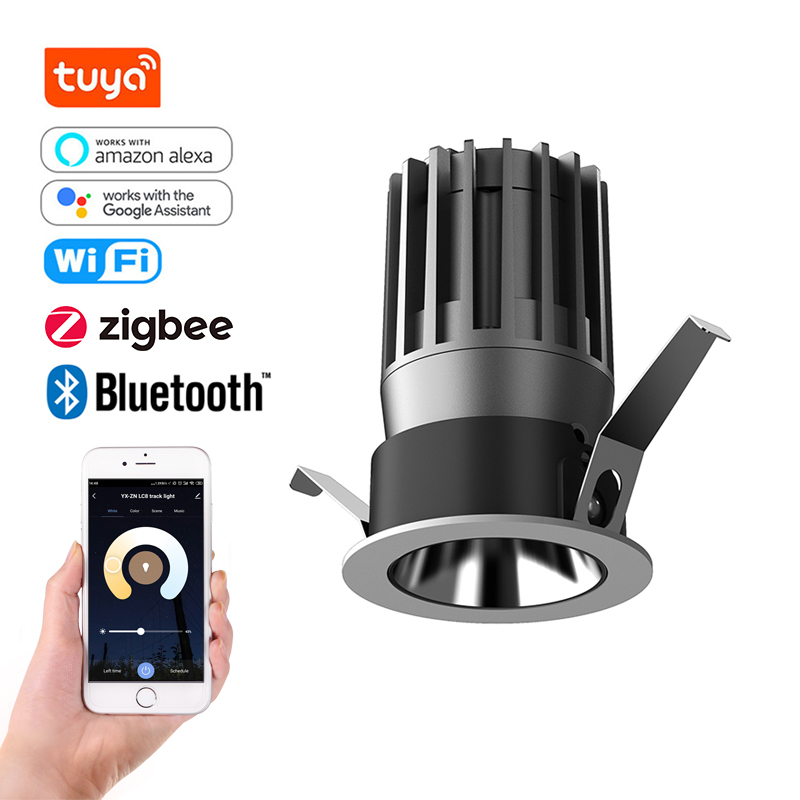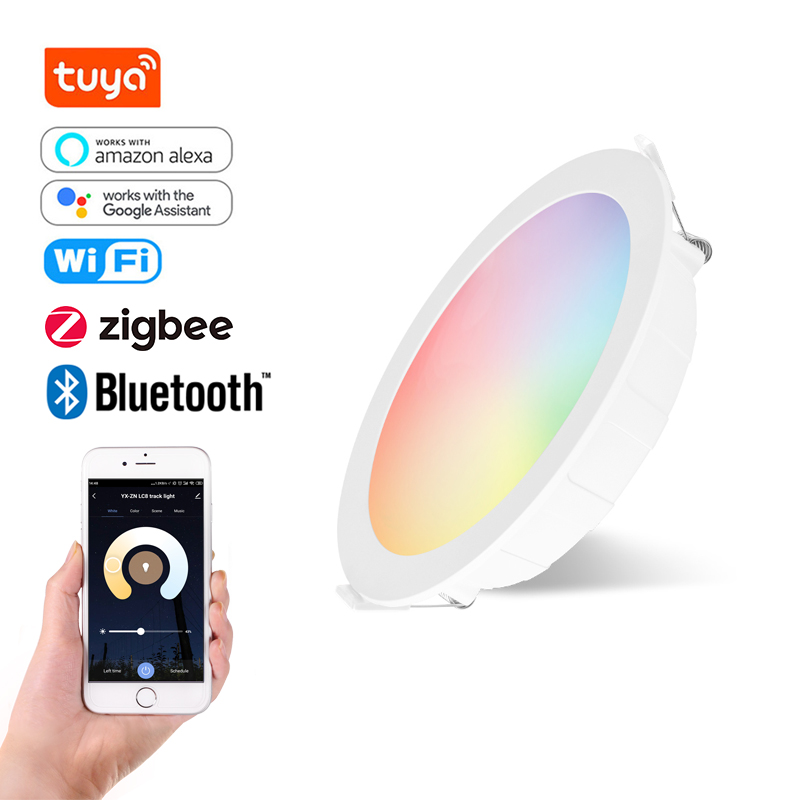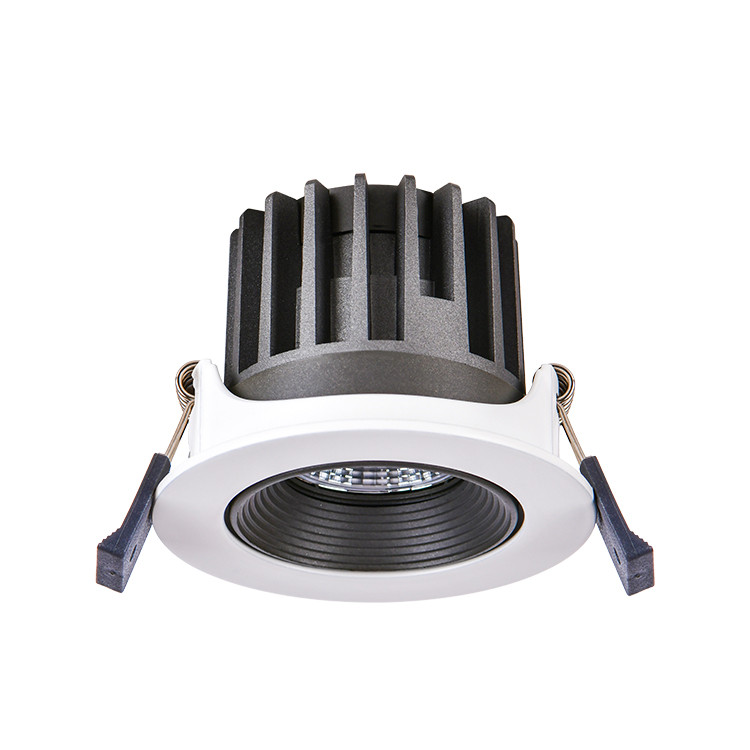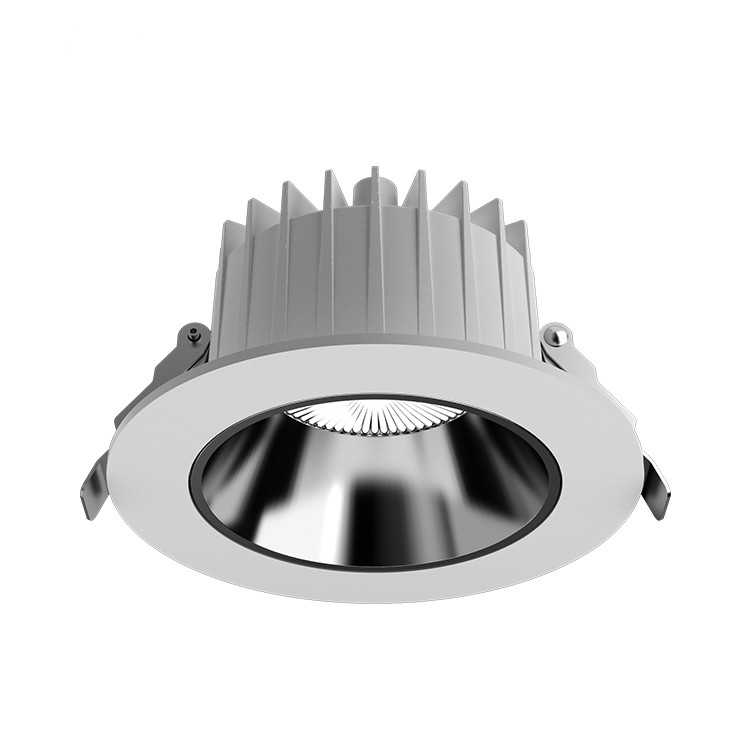 Reliable Manufacturer of LED Downlight with Emergency Backup for Wholesale and Export
Reviews
Related Videos
Introducing our latest product, the LED Downlight with Emergency Backup - the perfect solution for ensuring uninterrupted lighting during power failures. With its built-in battery, this downlight can provide up to three hours of illumination when there is no electricity available. Our LED Downlight with Emergency Backup is not only efficient and cost-effective but also offers a stylish and sleek design that can complement any décor. Its adjustable feature allows for a 360-degree rotation, ensuring that light is directed where it is needed most. This downlight provides bright and vibrant light that can help ensure a safe and secure environment. Designed to offer optimal performance, our LED Downlight with Emergency Backup is easy to install and requires minimal maintenance. The downlight uses high-quality, energy-saving LED technology that helps to reduce the overall energy consumption of your property. With the added assurance of an emergency backup, you can rest assured that you will have continued protection, even during unexpected blackouts. This is the perfect addition to offices, homes, warehouses, and other places where lighting and safety are critical. Investing in our LED Downlight with Emergency Backup ensures that you and your property are safe, secure, and always well-lit during emergencies. Get yours today and enjoy peace of mind knowing that you are well-prepared for any situation.
The Led Downlight with Emergency Backup is a must-have addition to any commercial or residential space. This innovative lighting solution not only provides exceptional illumination but is also equipped with an emergency backup system to ensure continuous lighting during power outages. The sleek and modern design of this downlight makes it an ideal choice for any setting. This downlight offers exceptional energy efficiency and has a long lifespan, which translates into long-term cost savings. The emergency backup system ensures that your space is always well-lit, offering peace of mind during power interruptions. Overall, the Led Downlight with Emergency Backup is a reliable and versatile solution for all your lighting needs.
The Led Downlight with Emergency Backup is an outstanding product that offers exceptional lighting and functionality. The reliable emergency backup is a unique feature that provides peace of mind in case of power outages. Additionally, the energy-efficient downlight consumes less power, making it an eco-friendly lighting option. The design of the Led Downlight is sleek and stylish, making it a perfect fit for any modern interior. The installation process is straightforward, and it comes with all the necessary accessories required for easy fitting. The adjustable angle of the downlight ensures that light can be directed where it is needed most. Overall, the Led Downlight with Emergency Backup is a highly practical product that packs a punch in terms of performance, energy-efficiency, and durability. It is an excellent investment for those looking for a dependable lighting solution that caters to their emergency needs.
Contact us
Please feel free to give your inquiry in the form below We will reply you in 24 hours